Conveniently located at where I am staying, I've been going to DanceVault Studios East Coast for Zumba Fitness for quite a few months now. I really like it there, especially Zumba Fitness classes by the Zumba instructor, Christian Navales. And now, DanceVault Studios just opened another outlet at Raffles Place, DanceVault Studios Raffles.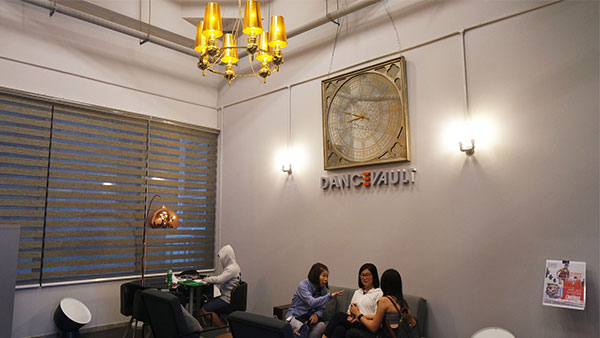 Waiting Area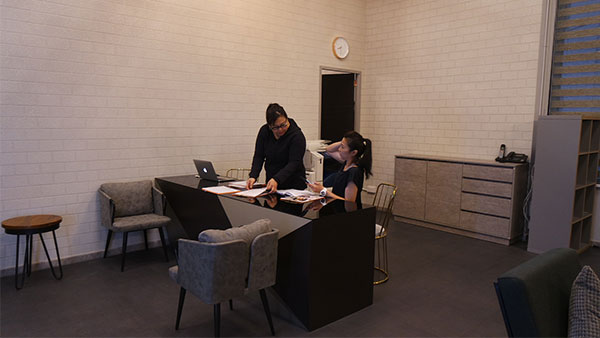 Reception
Much bigger than DanceVault Studios East Coast, DanceVault Studios Raffles has three fitness studios. Each studio also has its own toilet.
Studio 1 – Dance & Fitness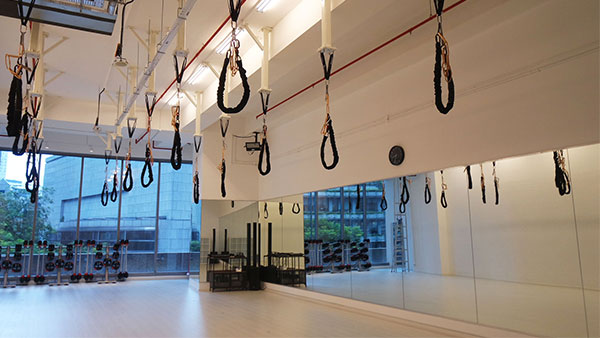 Studio 1 is my favourite with its spaciousness and huge windows, meaning lots of sunshine coming in. Studio 1 is for classes such as Bungee, BodyPump, BodyAttack or BodyCombat.
Studio 2 – Conditioning & Functional Fitness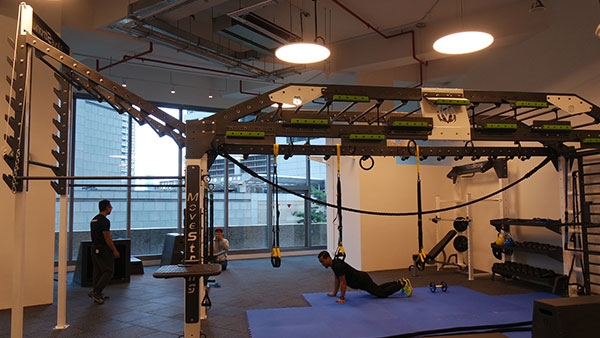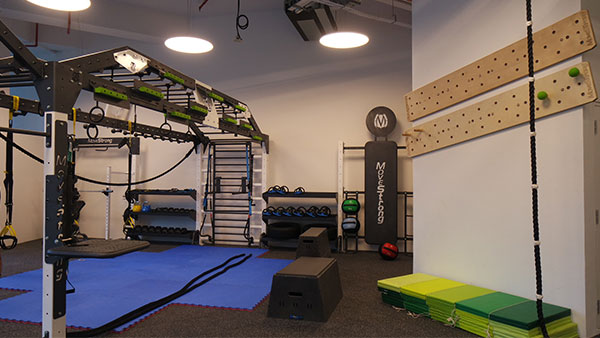 Studio 2 with so many equipment is for classes such as Fitness Bootcamp or Ninja Warrior Circuit.
Studio 3 – Dance & Fitness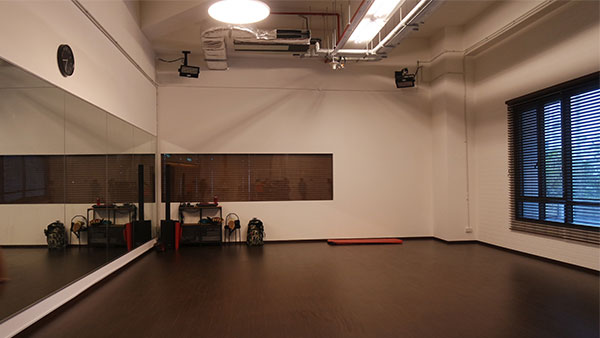 Studio 3 is for classes such as Zumba Fitness, Strong by Zumba, KPopX Fitness, Power Pilates, Yoga Flow, Music Videos Moves, Hip Hop Adults, K-Pop Dance Choreo, Urban Funk, Burlesque and etc. There are many Dance & Fitness options for you to choose from.
Amenities
Unlike DanceVault Studios East Coast that doesn't have much of the amenities, DanceVault Studios Raffles have almost the full-fledged amenities that any fitness place should have.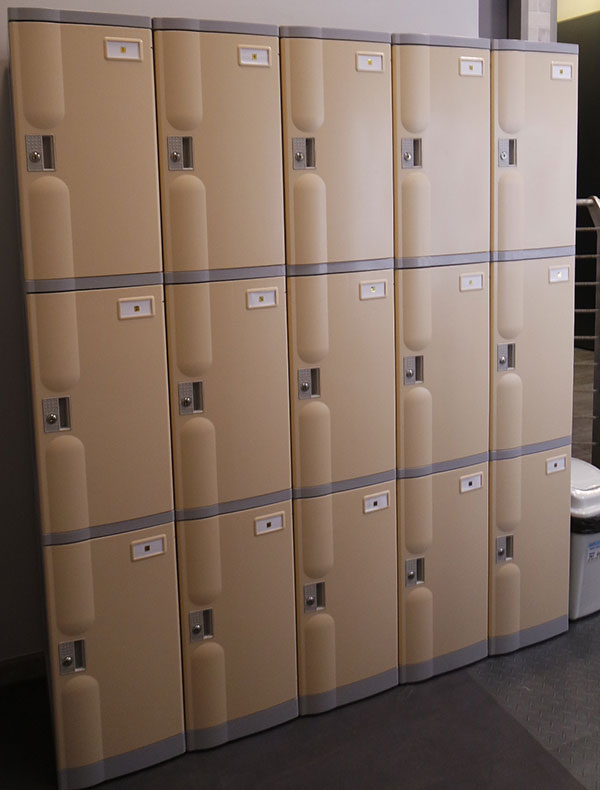 DanceVault Studios Raffles has lots of lockers, I saw two of these. If not, you can also put your belongings in the shelves available in each studio while you exercise.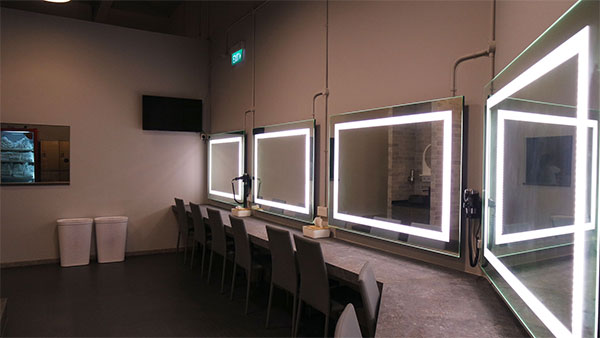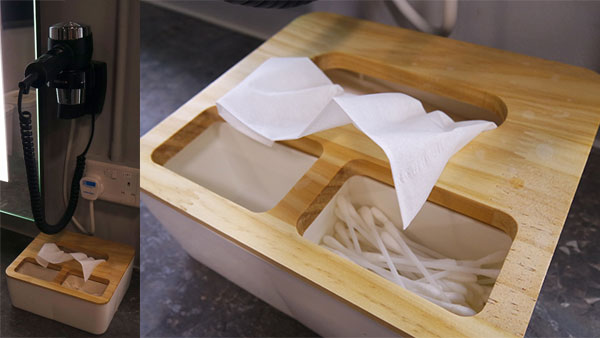 They have a unisex amenities area with lots of seats, mirrors, hairdryers for use and tissue & cotton buds are also provided. I'm not sure about the unisex part.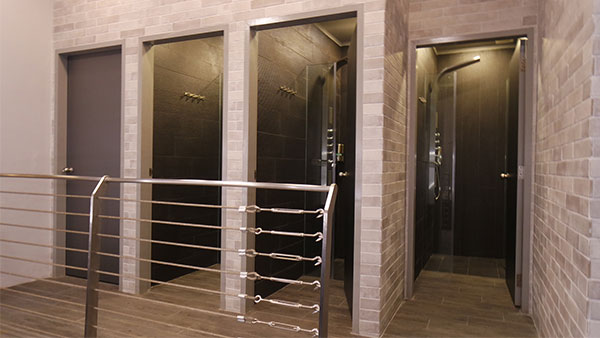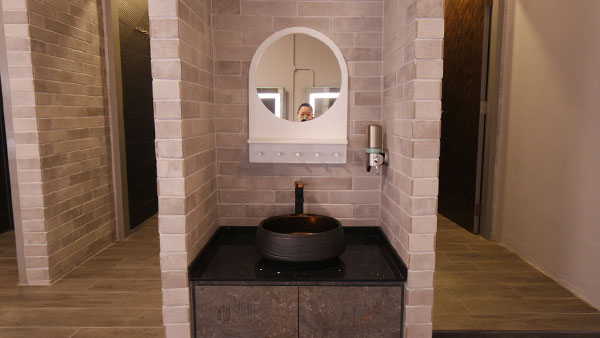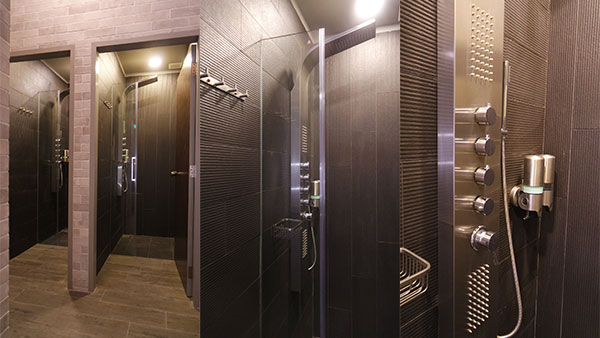 DanceVault Studios Raffles' amenities area also includes state-of-the-art shower facilities with three unisex shower rooms and when you pass the sink, there are two more shower rooms allocated just for the ladies.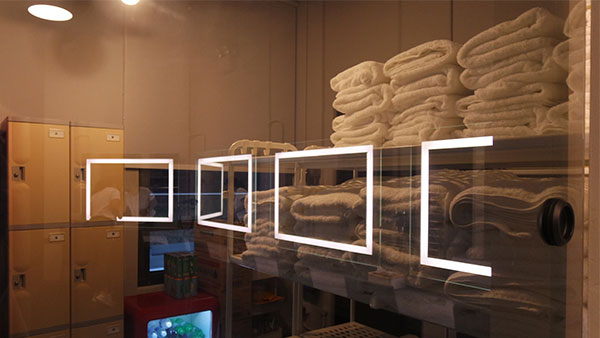 DanceVault Studios Raffles also provide clean towels.
Other than checking out DanceVault Studios Raffles, I woke up earlier this morning just to attend the KPopX Fitness and Bungee WorkOut Lvl 1 classes. Spot me in the following live videos.
KPopX Fitness
KPopX Fitness is somewhat like Zumba Fitness just that the aerobic dance moves are done with KPop songs. This is not my first time doing KPopX Fitness, I still prefer Zumba Fitness though.
Bungee WorkOut Lvl 1
But it is my first time doing Bungee WorkOut and I would say, it is indeed an experience and pretty fun. Don't think it's easy and that you don't really workout much flying around in Bungee WorkOut, I find myself panting and out of breath in this one. And I definitely perspired, my butt and thighs were wet after the whole Bungee WorkOut wearing the tights they provided and the harness.
DanceVault Studios Raffles Open House
From today, 21 to 23 June 2018, DanceVault Studios Raffles is having their Open House and you know what? All their fitness classes for these 3 days at DanceVault Studios Raffles are COMPLIMENTARY!!! So this is your chance to try out any of their fitness classes within this period.
Just book your slot for a particular class using the DanceVault App. They recently changed the DanceVault App and you would probably find two similar looking DanceVault Apps on the App Store or Google Play, choose the Glofox one, that's the correct one.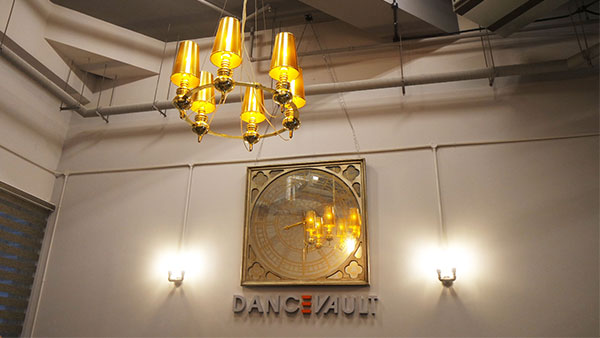 Address: 20 Cecil Street, #04-01, GSH Plaza, Singapore 049705
Directions: 5 minutes' walk from Raffles Place MRT Station.