Last week was pretty busy for me, checking out the Sephora Playhouse before the weekend, and I attended Bora Aksu's first store opening in Singapore, at The Shoppes at Marina Bay Sands. They also held a special and exclusive fashion launch preview of the Bora Aksu AW18 Collection, coming to stores later next month, in August 2018.
To be honest, I've not heard of this fashion brand before. If it's not for the media invitation, I wouldn't know of it. So Bora Aksu is a British fashion brand, lauded for its elegant, sophistication, modern femininity and rivetingly romantic demi-couture pieces. The man behind it is London-based Turkish designer, Mr Bora.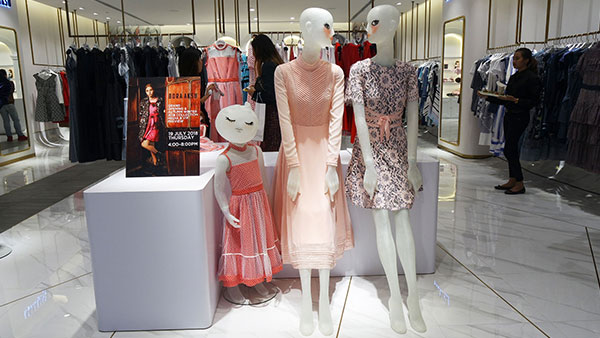 Elegant marble flooring and glistening gold borders gleamed alongside Bora Aksu's illustrations, echoing the dreamy, delicate and graceful vision of the Bora Aksu girl in the new and spacious Bora Aksu store. Spring/Summer pieces were found on the right and the latest Autumn/Winter pieces on the left.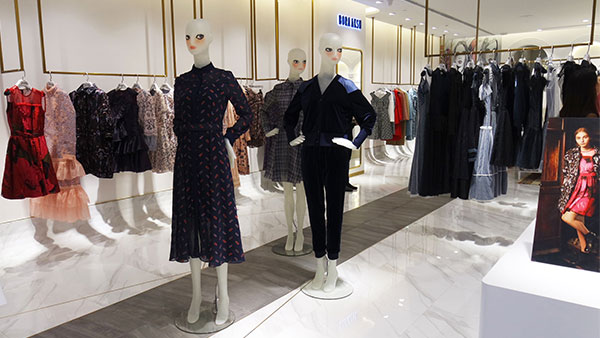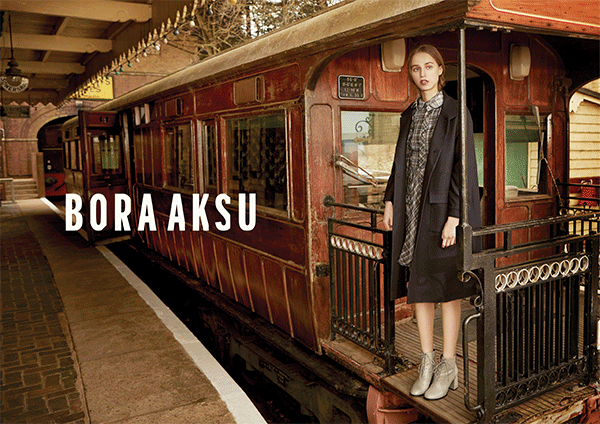 The Bora Aksu AW18 Collection was inspired by the extraordinary tale of Margaret Ann Bulkley, a young woman who went against the grain of Georgian society to become one of the most respected surgeons of her time. She championed the cause of proper medical care for the lower classes and rose to a position no woman before her had been allowed to occupy, only through disguising herself as a man. Margaret was known as James Berry for almost her entire life, and the truth only became known to the public and military colleagues after her death.
The metamorphosis behind Margaret's journey from a young girl to a man provided the creative backbone to the Bora Aksu AW18 collection, by contrasting opulence with simplicity to introduce a unique blend of romance and androgyny. The contrast can be seen in the mix of hard and soft textures and layered gowns alongside traditional tailoring.
The Bora Aksu AW18 Collection encompasses of three themes as follow:
Soft Urban

Providing a foil to Margaret's constructed gender – her male persona, Soft Urban combines effeminacy with masculinity, largely represented by rich cashmere wools, heavy velvets and flamboyant, boyish looks. Soft Urban comprises of pieces from pinstripe culottes and matching blazers, velvet jumpsuits and wide-leg trousers to beautiful valiant dresses.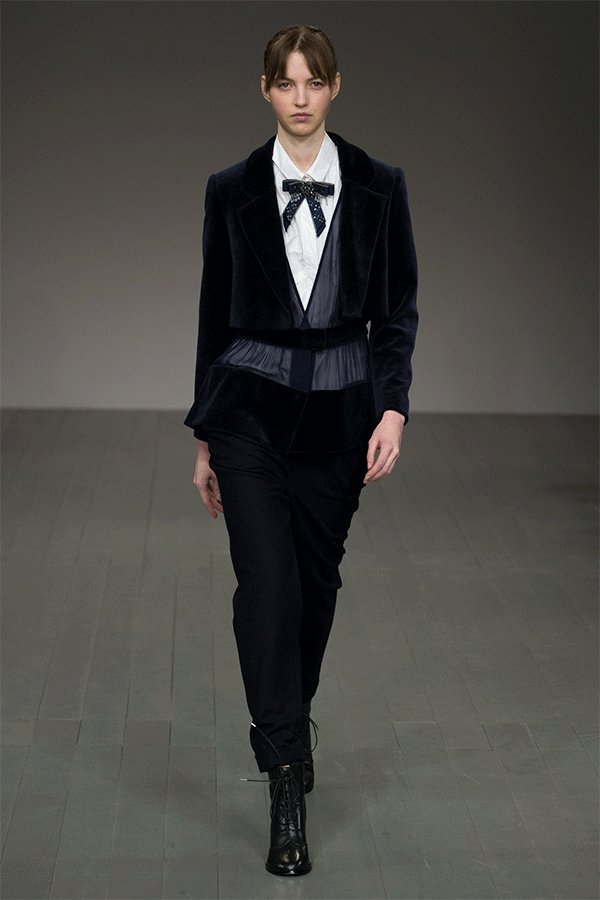 Some of the other pieces in the Soft Urban theme.
Soft Urban from the Bora Aksu AW18 Collection kind of reminds me of Uniqlo x Ines de la Fressange AW collaborations in the past with its dark blue tones. I love how polished the blazers look and how the culottes & shirts reek of masculinity, yet feminine at the same time with the ribbon accessories at the neck.
Rustic Romance

Inspired by 18th century flowers, lace, embroidery, cashmere and vintage-looking prints, Rustic Romance from the Bora Aksu AW18 Collection highlights Bora Aksu's signature flavor of richness and grandeur, combining it with intriguing layering techniques to achieve bold yet ultra-feminine looks. Margaret's biological femininity is evident in light pastels of Lilas, blues and powder pinks that are enveloped within Rustic Romance's silk tulles and pleated organzas.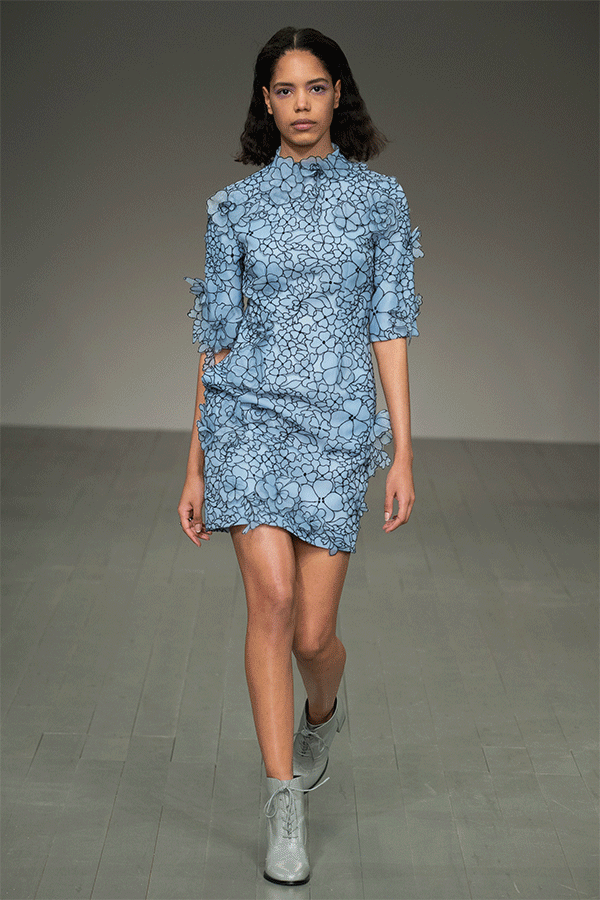 Some of the other pieces in the Rustic Romance theme.
Pieces from Rustic Romance are so dreamy, fairy tale-like and yes, very romantic.
Crafted Folk

Curating the ultimate outerwear for the Autumn/Winter season, Crafted Folk from the Bora Aksu AW18 Collection deconstructs gender norms to celebrate and explore femininity beyond the confines of societal expectations and stereotypes, delving into what it means to be a woman in today's world. Crafted Folk comprises of long-tailored cocoon coats and cropped jackets in cosy and warm fabrics, thick ethnic embroidery and a classic, oversized style.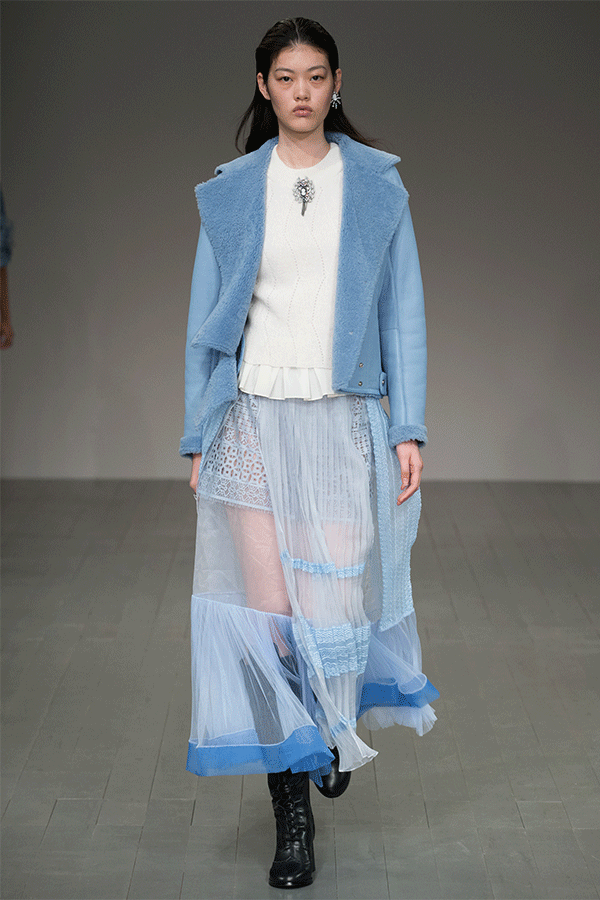 Some of the other pieces in the Crafted Folk theme.
I'm not sure if pieces from Crafted Folk are suitable for Singapore, considering we are so hot all year round. But some of the stylish coats and cropped jackets I will wear anytime if I am going through Autumn/Winter, just not in Singapore.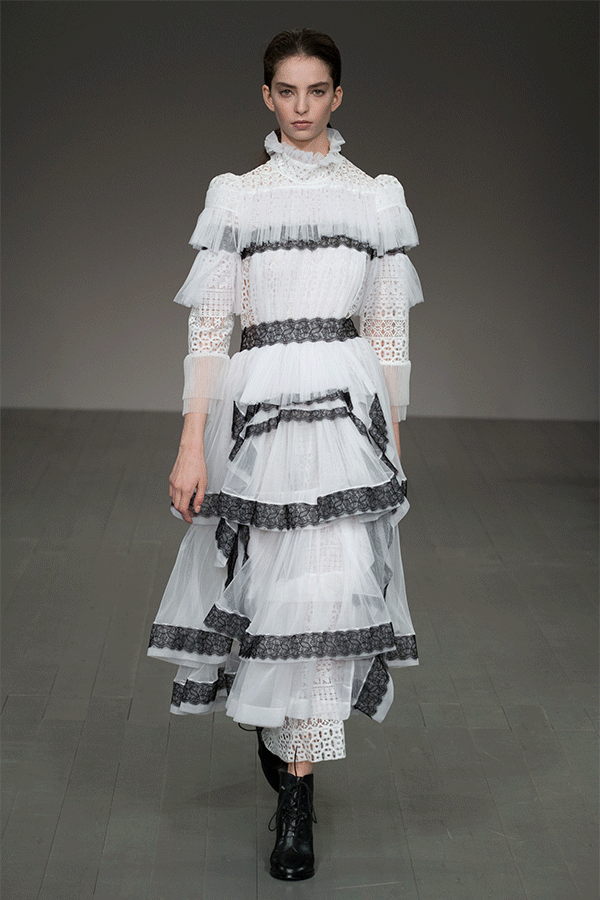 Some of the black & white pieces in the Bora Aksu AW18 Collection.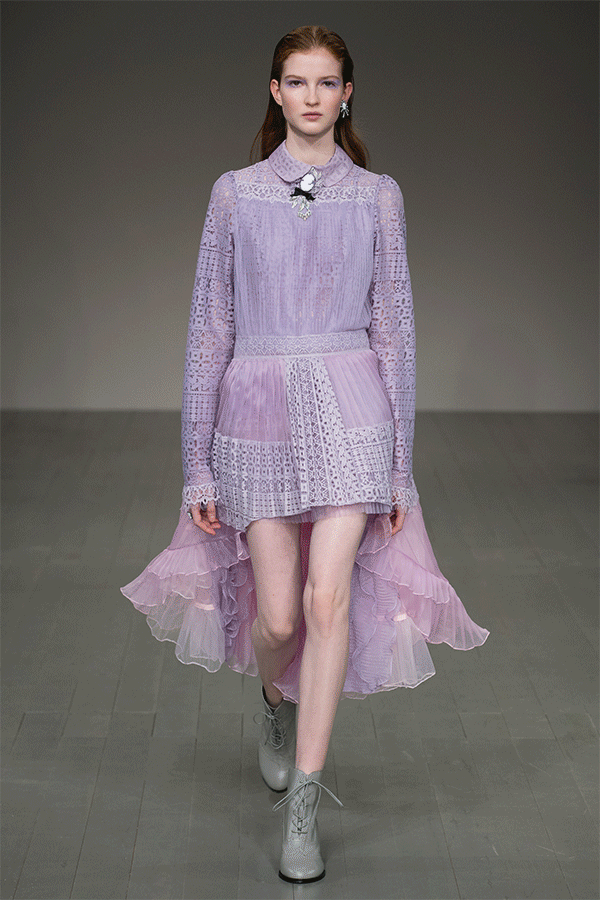 Some of the more couture pieces in the Bora Aksu AW18 Collection.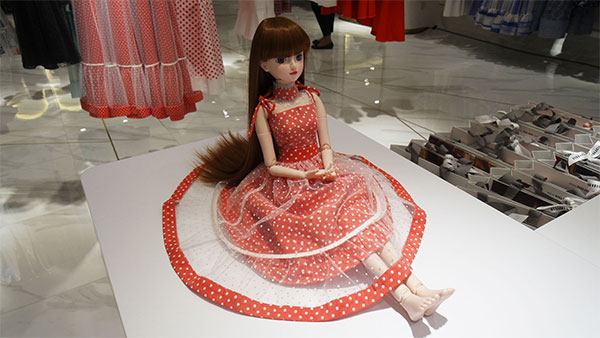 They have something interesting if you are a doll collector, there is the Bora Aksu doll wearing miniature pieces of actual designs from some of the collections, retailing at $600 each.
Pieces from the Bora Aksu AW18 Collection retail at prices ranging from $500 to $2,000. The Bora Aksu store in Singapore also carries other accessories including Bora Aksu's hosiery line and handbag collection.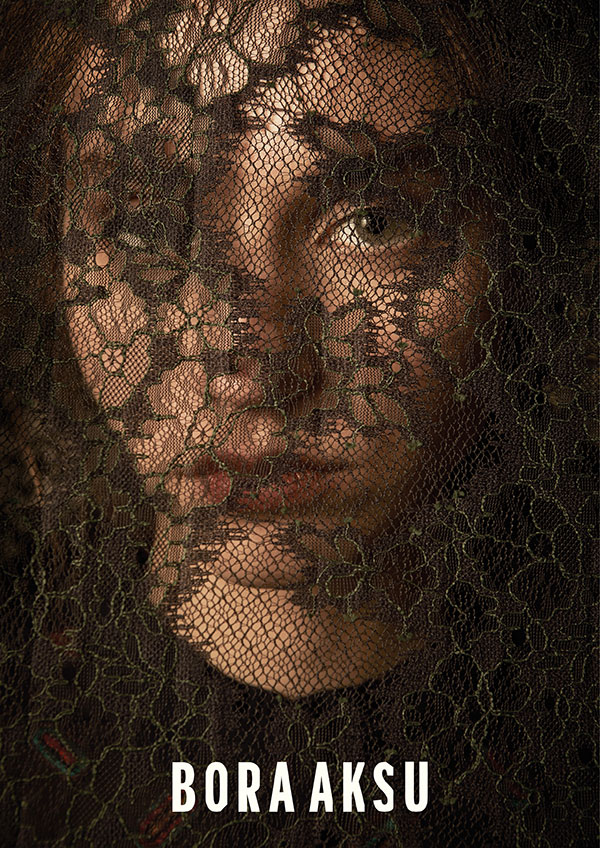 Address: 2 Bayfront Avenue, #B2-107, The Shoppes at Marina Bay Sands, Singapore 018972
Directions: 10 minutes walk from the BayFront MRT Station.
Cost: $$$$$